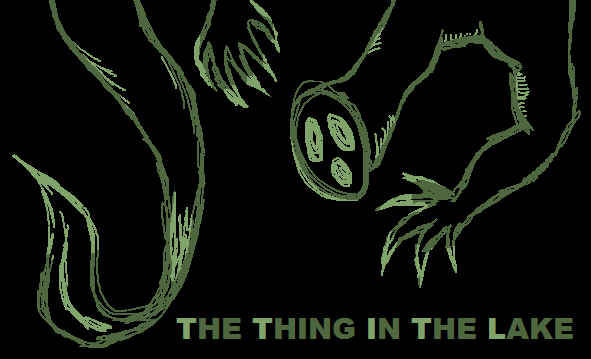 The Thing in The Lake
THE THING IN THE LAKE
"The Thing in The Lake" is a horror game made for the Fishing Horror Jam.
STORY:
The death of your uncle does not seem accidental: what does disfigurement have to do with drowning? It does not look like the fish were that hungry for the man's face.
You suspect there is a creature living deep into the lake, the same one that might have killed your uncle and the one that's been hauting your dreams for a while now.
Go to Nu Trees Park and explore its areas to find out what's really going on in that place, in that lake.
FEATURES:
- CHARACTERS (human and animals) TO INTERACT WITH;
- A JOURNAL TO READ;
- A BOAT TO INSPECT;
- TWO ENDINGS.
HOW TO PLAY:
Use the arrow keys to MOVE and INTERACT.

TRIGGER WARNING:
Horror, gore, human and animal death.
☻☺☻
Read about it here: Kotaku.
Made with bitsy, image-to-bitsy and bitsy muse ui.
Music credits here!
Purchase
In order to download this game you must purchase it at or above the minimum price of 1.00€ EUR. You will get access to the following files:
The Thing in the Lake (no sound)
697 kB
The Think in the Lake (with sound)
716 kB